Swedish Combat - Stunt - Goodyear flier Lennart Nord had business to the Czech Republic and took the opportunity to visit Tomas Mejzlik's place in Brno.
He sent me these pictures. He said 'Mejzlik Modellbau' occupies part of a closed down textile mill.
(May take a while to download.)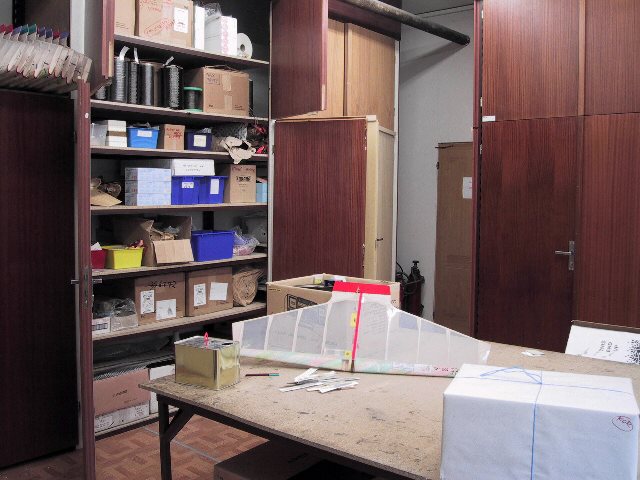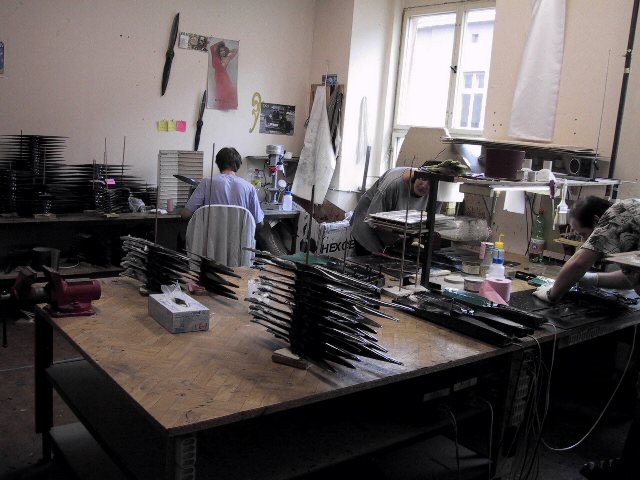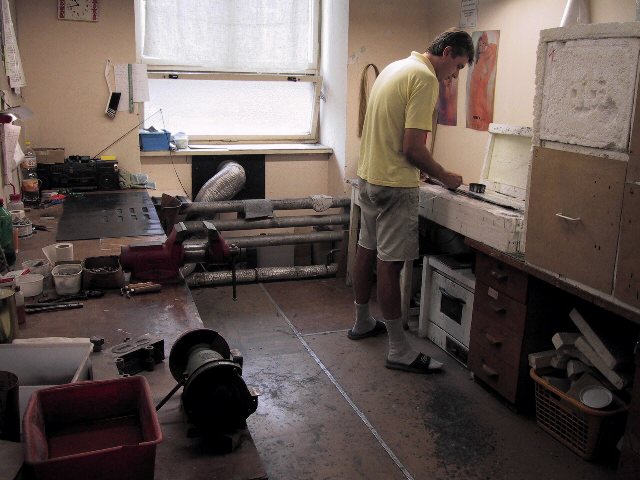 Hmmm, the models on the left wall... Are these ready-to-fly too??