The Mejzlik Goodyear Kit
Pictures of the prototype kit by Per Ehnwall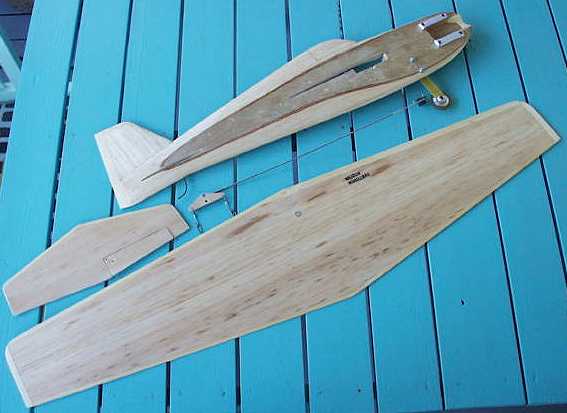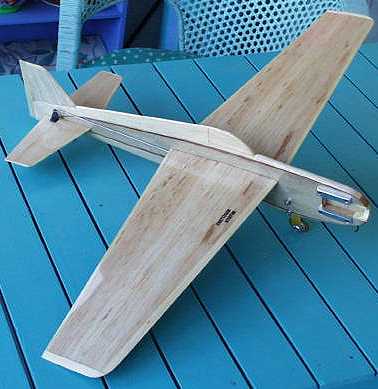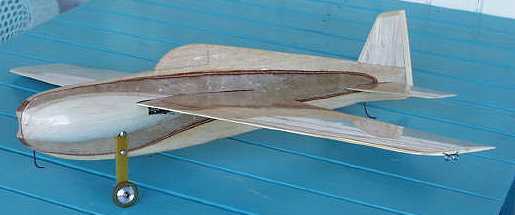 Model type: Li'l Quickie
Price: US$129
November 2003: Tomas Mezjlik has discontinued the production.
This kit is made using my plan as a starting point. The design is simplified, with the controls external, among other things.
The development of this Goodyear kit is sponsored by the SMFF Control Line Department.